People often use the terms "nursing home" and "skilled nursing" interchangeably, but they're actually very different care options. Skilled nursing facilities, also referred to as SNFs, provide round-the-clock medical care for patients transitioning from the hospital, as well as long-term care for those with ongoing medical needs.
In addition to providing on-site therapy, SNFs provide a wide variety of speciality care services, such as stroke recovery therapy, advanced pulmonary and cardiac rehabilitation, wound care management, and tracheostomy care.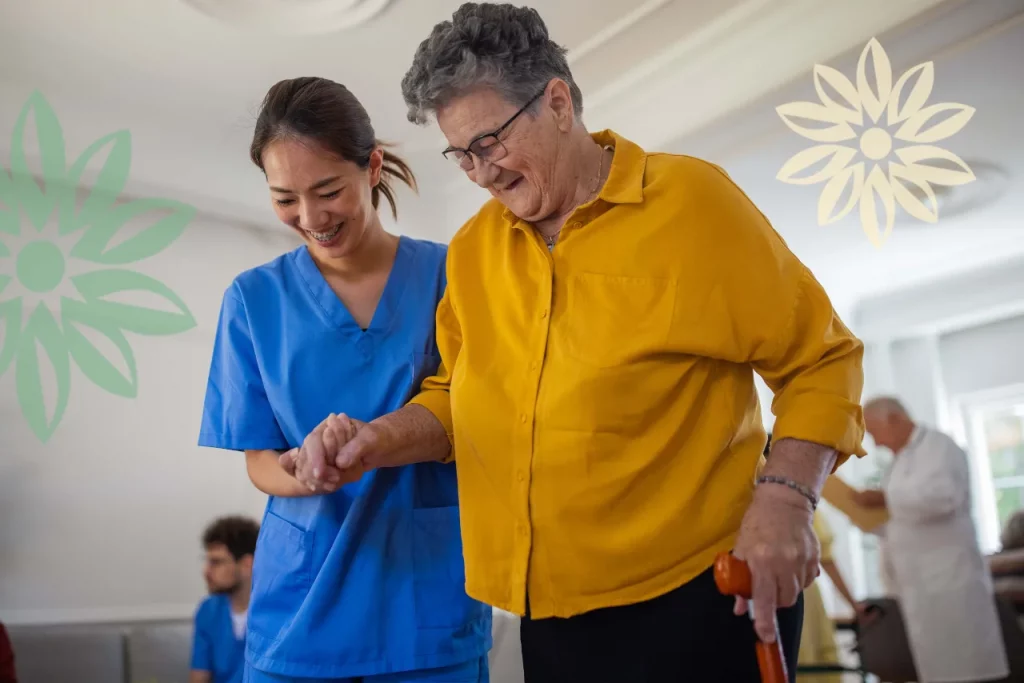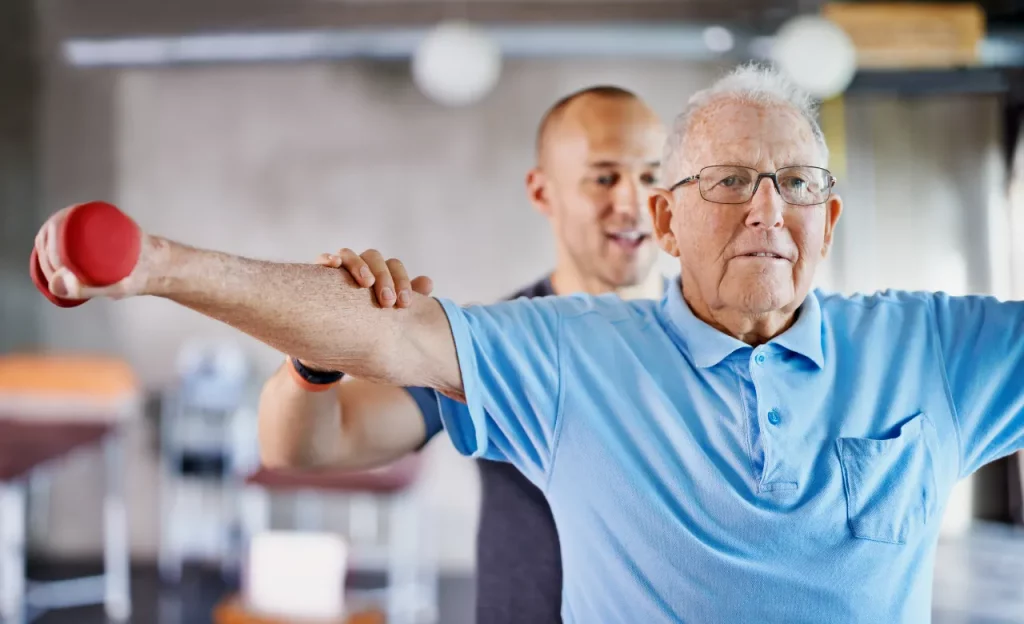 The following skilled nursing services are available to our long-term residents and short-term care patients.
Premiere Patient-Centered Care
We serve patients coping with such injuries and illnesses as chronic obstructive pulmonary disease, Stage 3 and 4 wounds, joint replacements with complications, and multi-system failure – often in conjunction with other conditions like diabetes or high blood pressure. Whatever your situation requires, we seamlessly coordinate the many components of your care, individually tailored to you or your loved ones' needs.
Frequently Asked Questions
Yes. Our skilled nursing facilities are dually licensed and certified by the state of Texas and the Centers for Medicare and Medicaid Services (CMS) to meet standards of care for post-acute transitional and long term care.
Patient care conferences will take place throughout your stay. Our facility team will meet with you to discuss your progress and recovery goals. We value you and your family's participation as part of the team and look forward to working with you.
Your meals are prepared according to the diet prescribed by your physician with all food preparation supervised by a registered dietitian. During the initial assessment you will be have the opportunity to share your preferences.